Parallax Background. Click to change options.
This block is visible only in page builder. You can place this block in any position of section. Add only one custom background (parallax, zoom, video) for one section.
HubSpot has updated their theme requirements. Some fields have been moved to the Styles tab. You need to update the data for these fields if you started using our theme before version 6. We apologize for the inconvenience.
Rudi D believes that architecture feeds the soul's need for a unique living space and quality of life.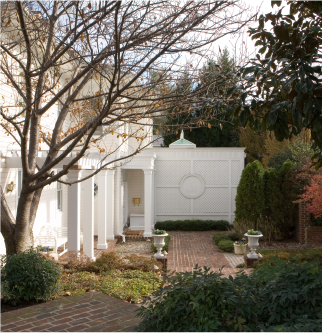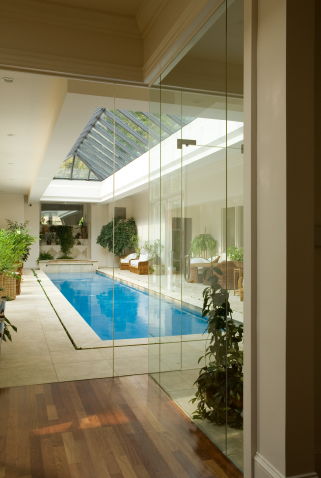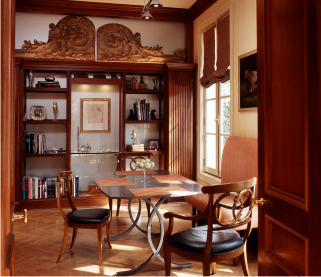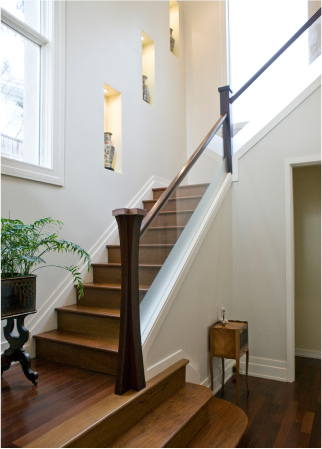 Rudi D is the owner of Axis Development Corporation, a company built from the ground up by Rudi Djabbarzadeh. He is a self made professional who has a unique perspective on the art of building houses that reflect the special character of the persons who live in them. Rudi's main strengths consist of floor plan circulation, space perceptions, proportions, and light sources.

Born in Switzerland of Armenian parents, Rudi speaks over five languages fluently, graduate of Le Rosey of Switzerland and holds a Bachelor of Science degree from Georgetown University's Edmund Walsh School of Foreign Service. Rudi has produced films, videos, and worked on stage and set design. He is often referred as a 'Renaissance Man'.
Architectural

Architecture is the process of transforming geography and nature into culture, seeking to harmonize with our surroundings—neither overwhelming it nor subsuming ourselves to it, but rather becoming one with it. Rudi D architecture draws on local geographic, and perhaps even historical, character and weaves into it a strong creative statement. Classical elements create a timelessness, a sense of tradition and belonging.

Landscape Design

Along with architectural design, Rudi D also provides landscape design and realization. Incorporating contemporary elements in outdoor design to create functional spaces for today's life style

Construction

Rudi D Construction manages projects, drafts construction budgets, and builds new houses, additions, and renovations for many of the Washington, DC-area's most distinctive luxury homes. The construction company works not only on Rudi D designs, but also acts as general contractor to build designs by others. The company is licensed in the District of Columbia, the Commonwealth of Virginia, and the State of Maryland.

Investment and Development Services

As an owner of a handsome portfolio of properties in the Washington area, Rudi D has become a sophisticated investor and has an innate understanding of both beauty and value. Rudi D is privy to unique investment opportunities. As such, Rudi D is always open to new equity partners interested in capitalizing on one of the country's most prestigious high-end real estate markets. Please inquire about our equity partnership opportunities

Furniture Design

Rudi D has been designing and manufacturing furniture since the eighties. When called for, unique custom-made pieces for clients are designed for seamless integration to the specific character of the house. Inspiration can come from costume jewelry, exotic architecture, and what nature puts in front of our eyes.

Coordination and Management of Multi Unit Projects

Providing third party requests for management of projects spanning multiple disciplines. The services can range from permit processing to selection and recruitment of appropriate subcontractors; to budget management.